Download the KISTL app
Discover the most convenient way to get regional, quality food at your door.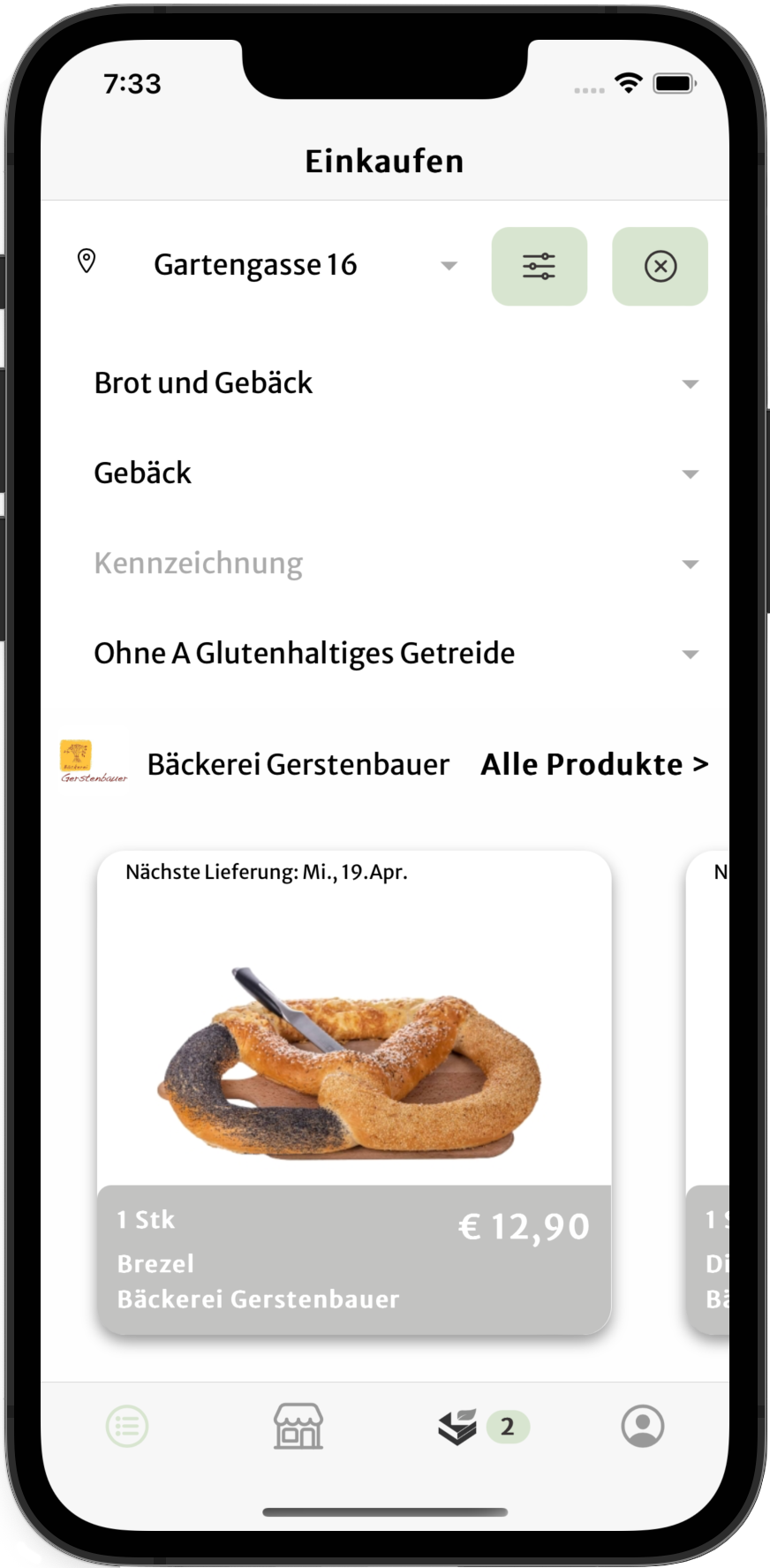 Your contact details and delivery address
With your registration you can select your individual KISTL.
The delivery will be made at the selected time directly to the address you specified.
How does KISTL work?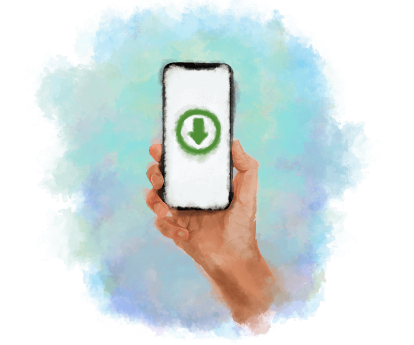 Download the KISTL app
Download the app in the Apple App Store or Google Play Store.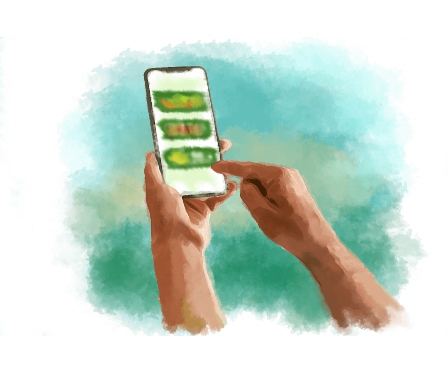 Choose your favourite products
Discover new suppliers and and choose your favourite products for your first order.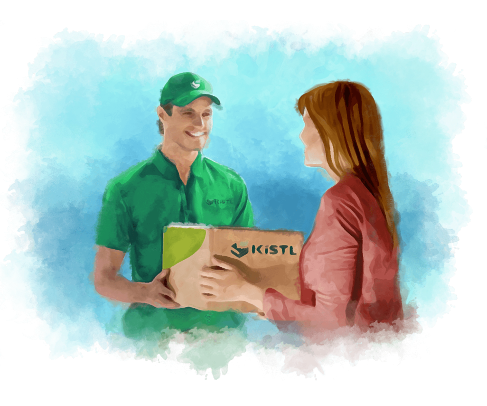 Receive your order
Take care of daily and weekly orders and continuously add to your shopping list.
Frequently Asked Questions